Our Services
Mani & Pedi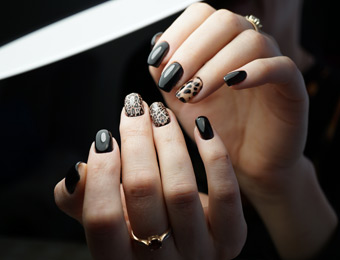 Be more beautiful and stylish with our manicure service. All of the staff are well-trained, careful and whole-hearted. Take the time from your busy schedule to help your hands and nails look their best.
Our Services
Hair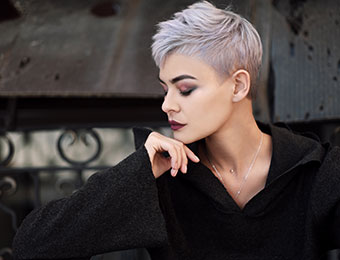 The salon provides numerous beauty and hair services such as haircutting, styling, hair extensions, and hair coloring and more.
Our Services
Facials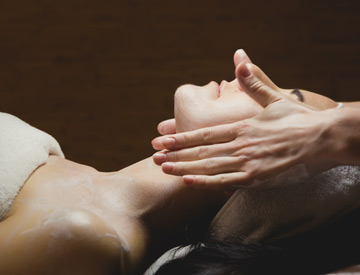 Our facials are customized to fit the individual needs of our clients. We use only the highest quality products. We carefully evaluate your skin to determine the treatment that is best suited to you.
Our Services
Eyelash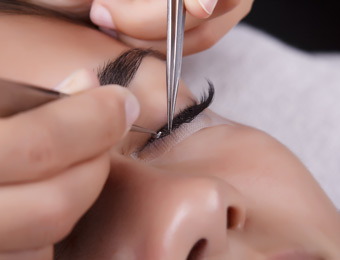 Wake up with long, full, dark, and feathery eyelashes — without globing on three coats of mascara — a trend that has sprung up over the past few years to respond to that exact wish.
Our Services
Make Up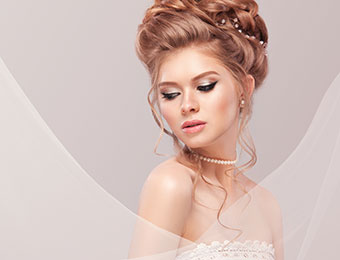 We believe Makeup has an amazing power, it helps us express who we are, at our best. Makeup Is fun, yes there are do's and dont's of makeup & beauty but When it come to you, the blinds come down and the rules go out the window!
Our Services
Waxing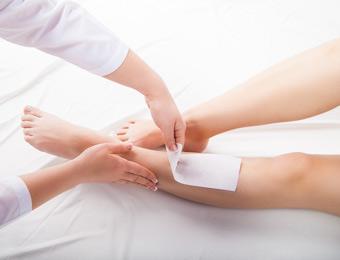 We understand that waxing is personal, so we're committed to making you comfortable, both through friendly, straightforward service and the very best waxing products available.
Our Services